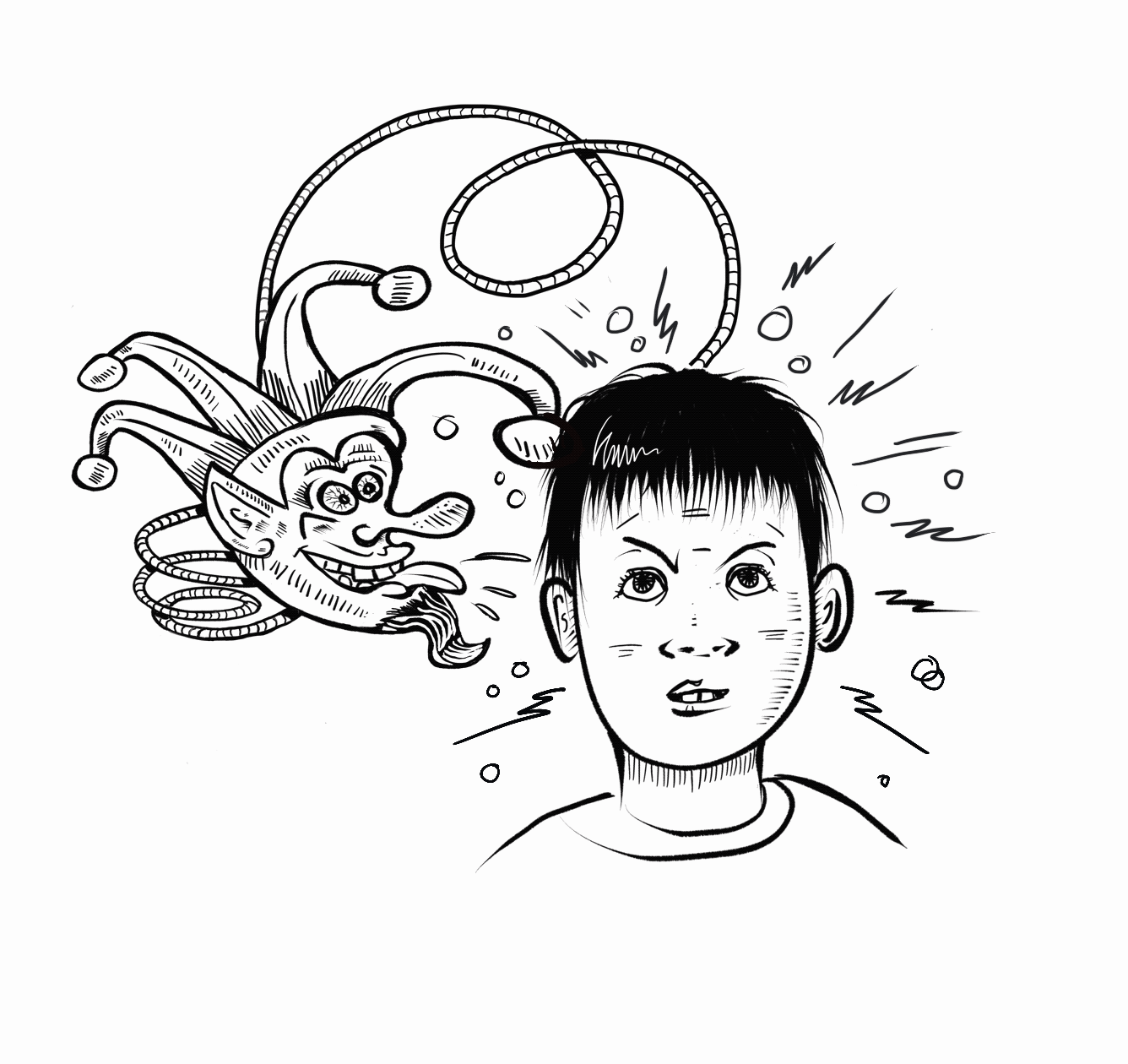 The organizations below do great work helping people who live with chronic pain. We wholeheartedly endorse the good they bring to the world and hope they'll be of use to you.

The mission of the U.S. Pain Foundation, a 501(c)(3) nonprofit organization, is to empower, educate, connect, and advocate for individuals living with chronic illnesses and serious injuries that cause pain, as well as their caregivers and clinicians.
We are deeply invested in helping individuals, many of whom are significantly impacted by pain, through our programs and services. Each day, U.S. Pain works to enhance the quality of life for people with pain, improve patient outcomes, address access and affordability issues, provide community support, and increase public awareness and empathy for the issue of pain. 
U.S. Pain is here to offer validation, information, support, and above all—hope. 
Started in Nov. 2006, the International Pain Foundation (iPain) is a registered nonprofit with a mission to educate and support the chronic pain community around the world. iPain provides community based services that address needs of chronic pain patients with conditions such as lyme, post cancer pain, fibromyalgia, diabetic neuropathy, multiple sclerosis, lupus, and more. We fulfill our mission by: promoting public and professional awareness of chronic pain conditions, educating those afflicted with the painful diseases, their families, friends and healthcare providers on the disabling pain it causes, and providing action-oriented public education and pain policy improvement through activities and efforts to eliminate the under treatment of chronic pain and increase proper access to care. You can check out our website at

Since 1980, the American Chronic Pain Association has offered peer support and education in pain management skills to people with pain, family and friends, and health care professionals.
The information and tools on their site can help you to better understand your pain and work more effectively with your health care team toward a higher quality of life.