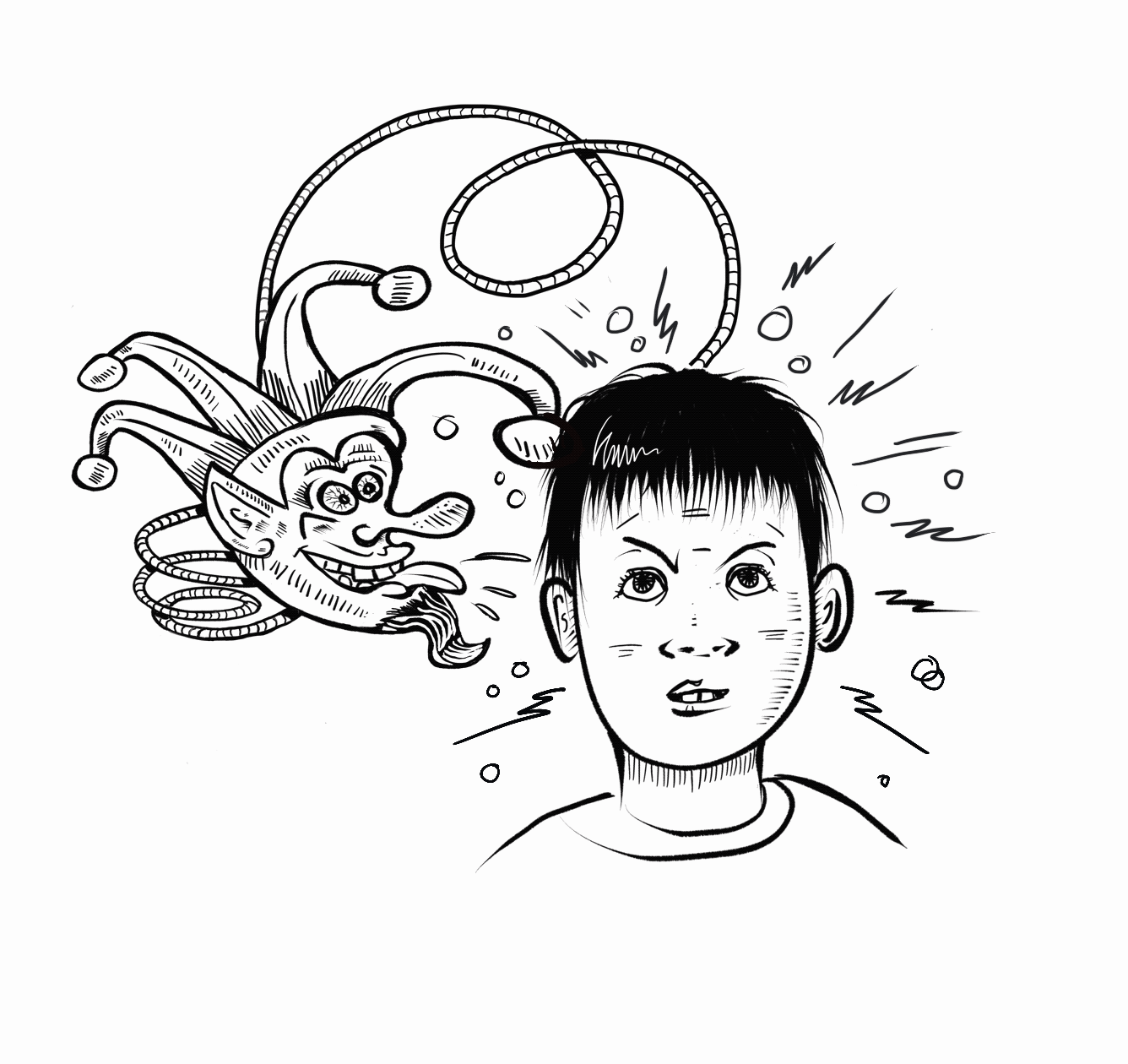 The organizations below do great work helping people who live with sarcoidosis. We wholeheartedly endorse the good they bring to the world and hope they'll be of use to you.
Inspired by her incredibly difficult personal health challenges and struggles experienced as a sarcoidosis patient, the Sarcoidosis Research Institute (SRI) was initially founded in 1991 by Paula Yette Polite.
SRI wants people to be informed, empowered, confident, and hopeful. Its mission is to provide information that will educate patients, family members, caregivers, and anyone who may be interested in or is impacted directly or indirectly by sarcoidosis.
It is our vision for people to have an understanding of sarcoidosis; to be knowledgeable of its symptoms, diagnosis, treatment, and research initiatives. Our goal is to provide information that will inspire people to make informed and thoughtful decisions that will hopefully enhance their overall well-being, and will result in improved outcomes for a healthy, happy, and vibrant life.
Sean R. Hull leads the Life and Breath Foundation. Sean's mother passed away in 1996 at the age of 59 due to her complications with sarcoidosis. Through his dedicated efforts as Founder and President, Life & Breath has successfully created the resources for patients to manage their sarcoidosis journey.
Since 1998, the Life & Breath Foundation's mission is to provide the Sarcoidosis community with the vital resources needed to manage their medical care and to offer a supportive environment where they can be empowered.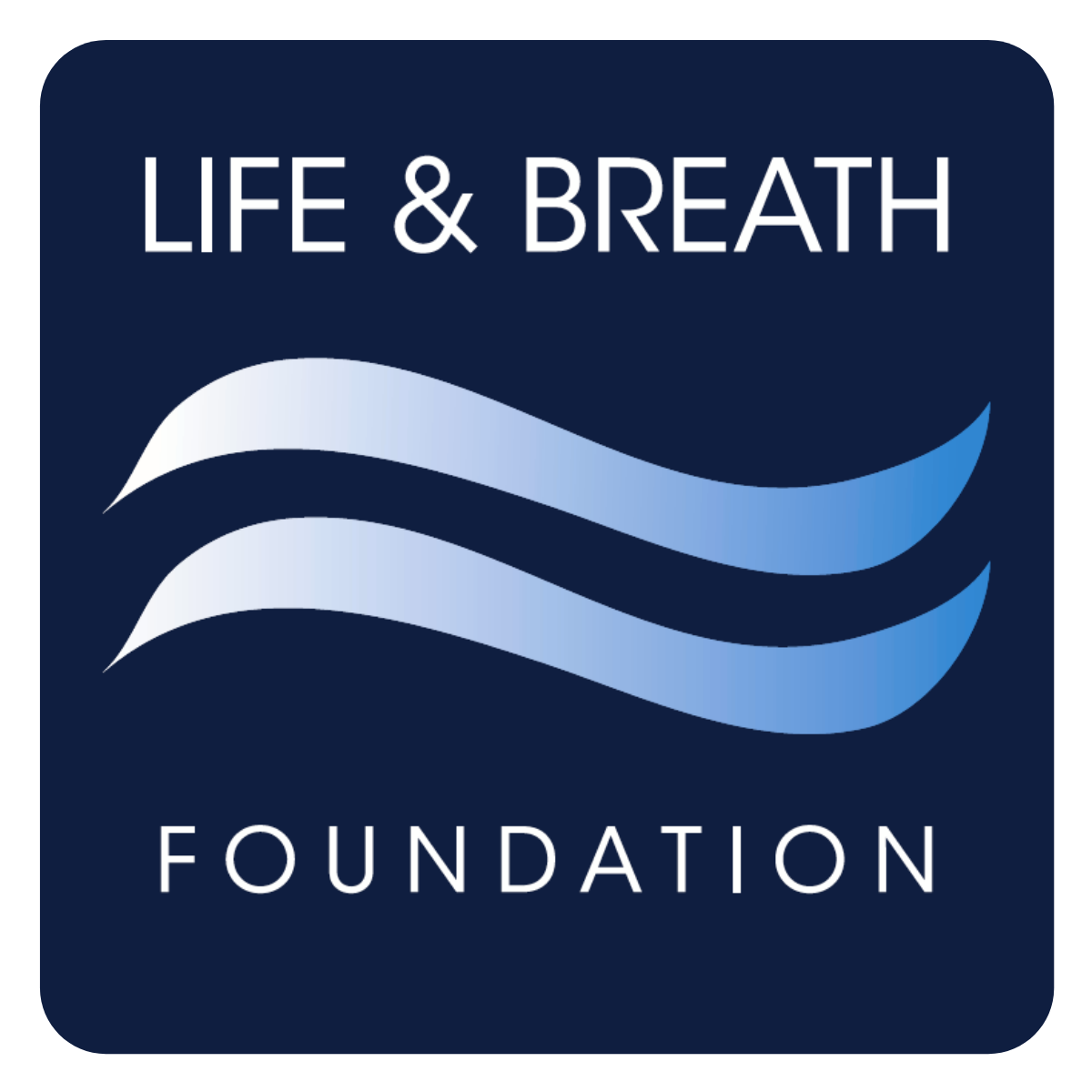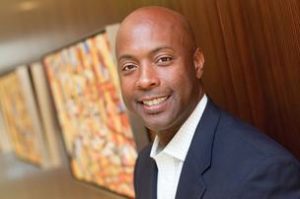 The Foundation for Sarcoidosis Research is the leading international organization dedicated to finding a cure for sarcoidosis and improving care for sarcoidosis patients through research, education, and support. Since its establishment in 2000, FSR has fostered over $6 million in sarcoidosis-specific research efforts.
The purpose of the Bernie Mac Foundation is to perpetuate the legacy of philanthropy espoused by the late Bernard J. McCullough (aka "Bernie Mac") and his wife, Rhonda R. McCullough, by elevating awareness and supporting research for Sarcoidosis, the disease that ultimately led to Bernie Mac's untimely death. Through effectuating activities in an effort to fulfill its purpose, specifically directing those activities to individuals and families in low- to moderate-income communities, the Foundation shall bridge the gap between the medical professionals and community who treat and the patients who suffer from Sarcoidosis. Bridging this gap will, in turn provide increased support, comfort, and care for Sarcoidosis patients.