A New Book by Karen Duffy
Available everywhere!
Oprah's #10 Most Anticipated
Book of 2022
"These profound and inspiring life lessons are delivered as a series of letters to her son, and they are as erudite and as entertaining as the former MTV VJ herself."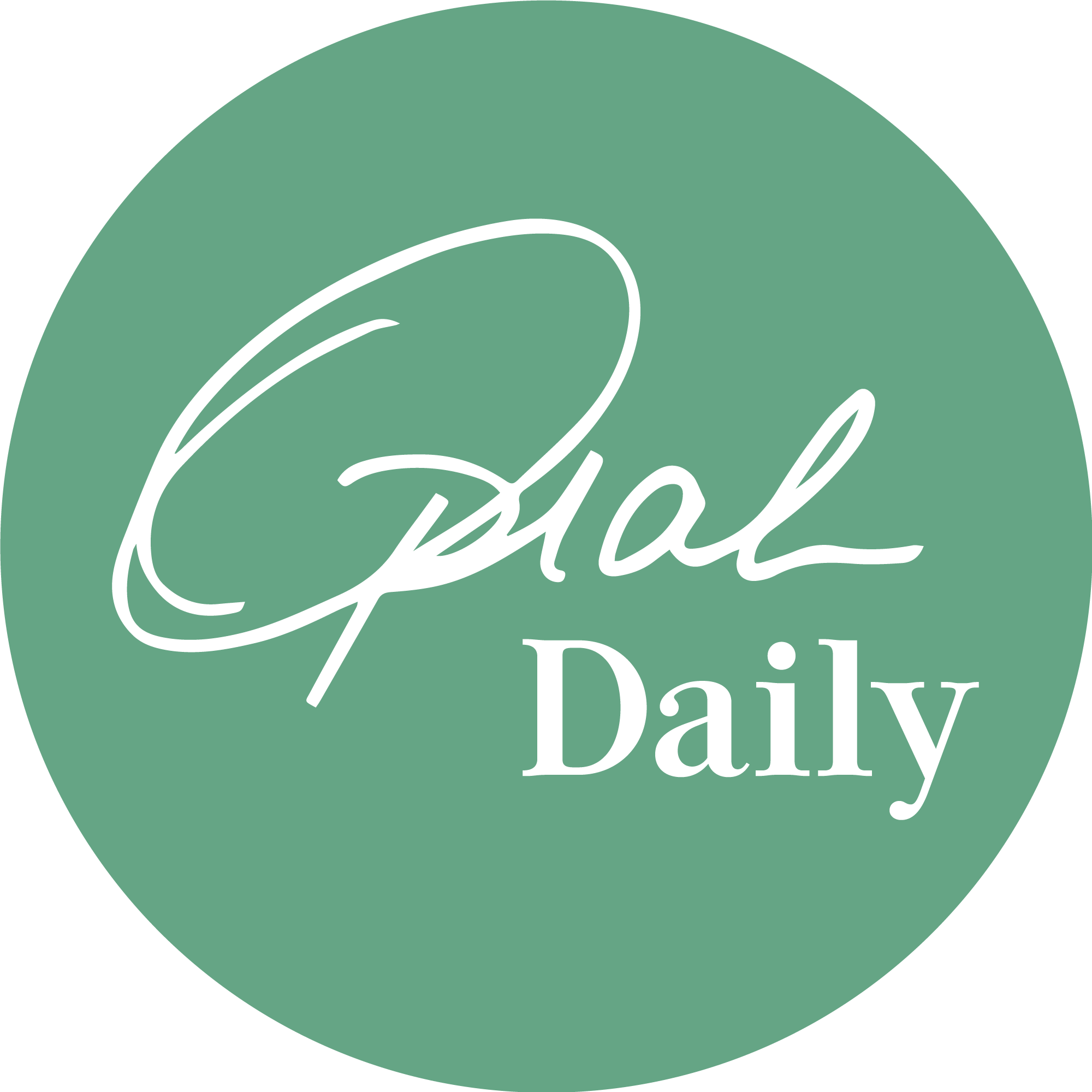 Hey!
I'm Karen Duffy as a cartoon chimpanzee…
Karen Duffy has done it all – model, MTV VJ, actress, correspondent for the Emmy-winning TV Nation, host of HBO's "The Buzz," Community Emergency Response Team member, a creator of the Tell a Joke to the Pope campaign, movie producer, and Buddist hospital chaplain. None of it prepared her fully for motherhood. Raising her son Jack, she drew on reserves of wisdom she found in the strangest of places–in the ancient Greek Stoic philosophers, in donkeys and at furry conventions.
The result is Wise Up, a funny, illuminating book of letters to her son Jack that will squeeze the reader's heart tighter than an anaconda. Duffy offers advice to parents, teens and everyone on building a friend group that is weasel-free, celebrating the many types of love, and determining how much to duke the waiter (as with everything—be generous!). Wise Up asks the question, if you were able to watch a film of your life, from birth to death, what would it take for you to jump out of your chair, start pumping your fists in the air and shout "Yes, this is it! This is a good life! This is a life well lived!"? Duffy  finds the answers in philosophers as varied as the mummified head of Jeremy Bentham, the Monkey Busters of Japan and her Uncle Golden Toe–as well as the great Stoic thinkers such as Epictetus,  Marcus Aurelius, and Seneca.
There are times in life when you need the wisdom of a philosopher. And there are times when you need the kind of enlightenment that only a former Coney Island Mermaid Queen can give. Wise Up proves that philosophy can be entertaining, and outrageous stories about pirates,  misbehaving rock stars, and naked water-skiers can contain great insights.
"Reading Wise Up put a smile on my face. This book will change lives. Duffy writes seriously important books that she doesn't take too seriously. I guess that's the secret. Read this book or you will miss it."
"Wise Up is a modern and hilarious interpretation of Stoic wisdom presented in compulsively readable letters. It is a captivating guide for living a life of purpose and leaves you with the unshakable belief that beautiful choices make a beautiful life."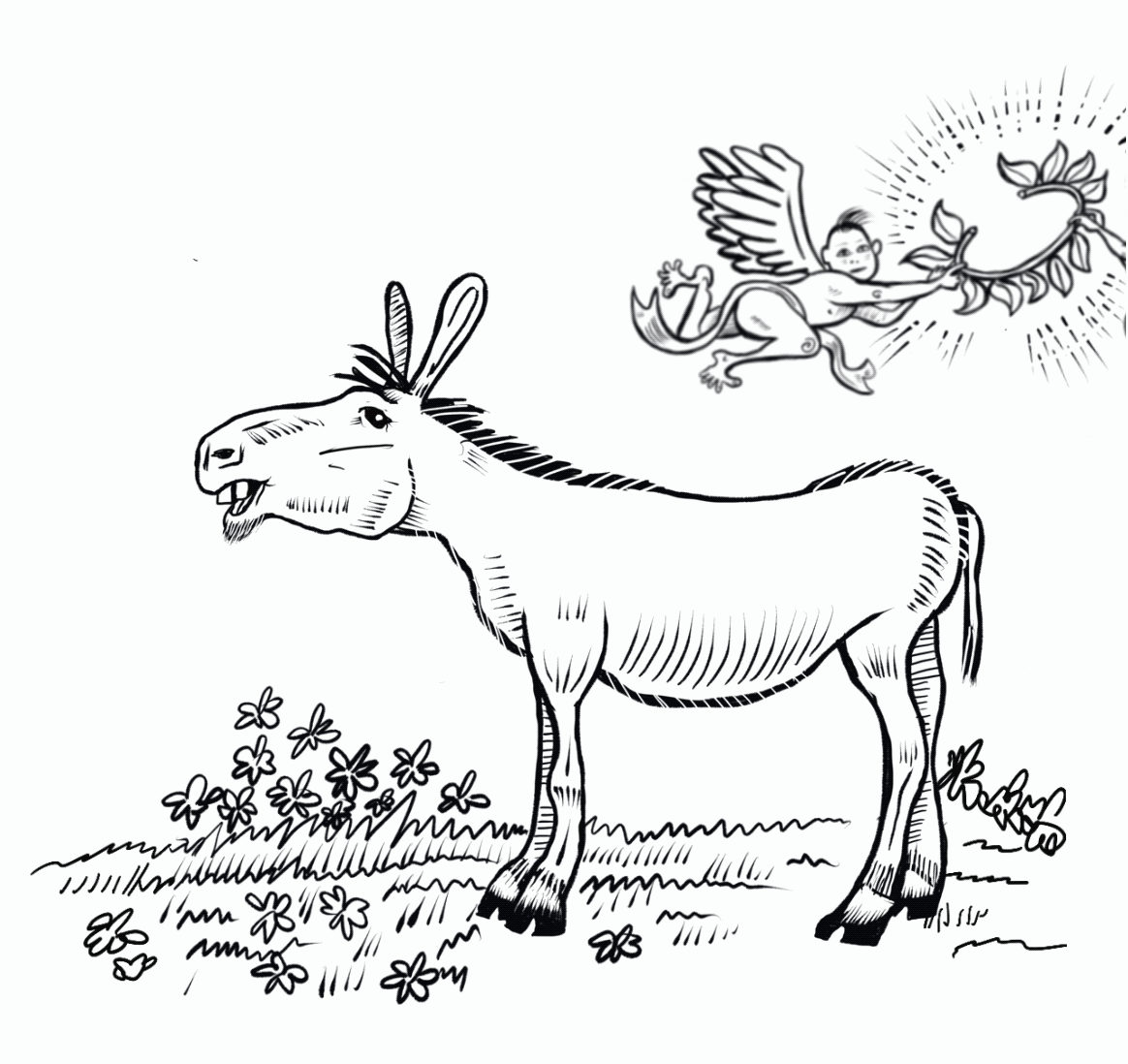 Featured on Good Morning America!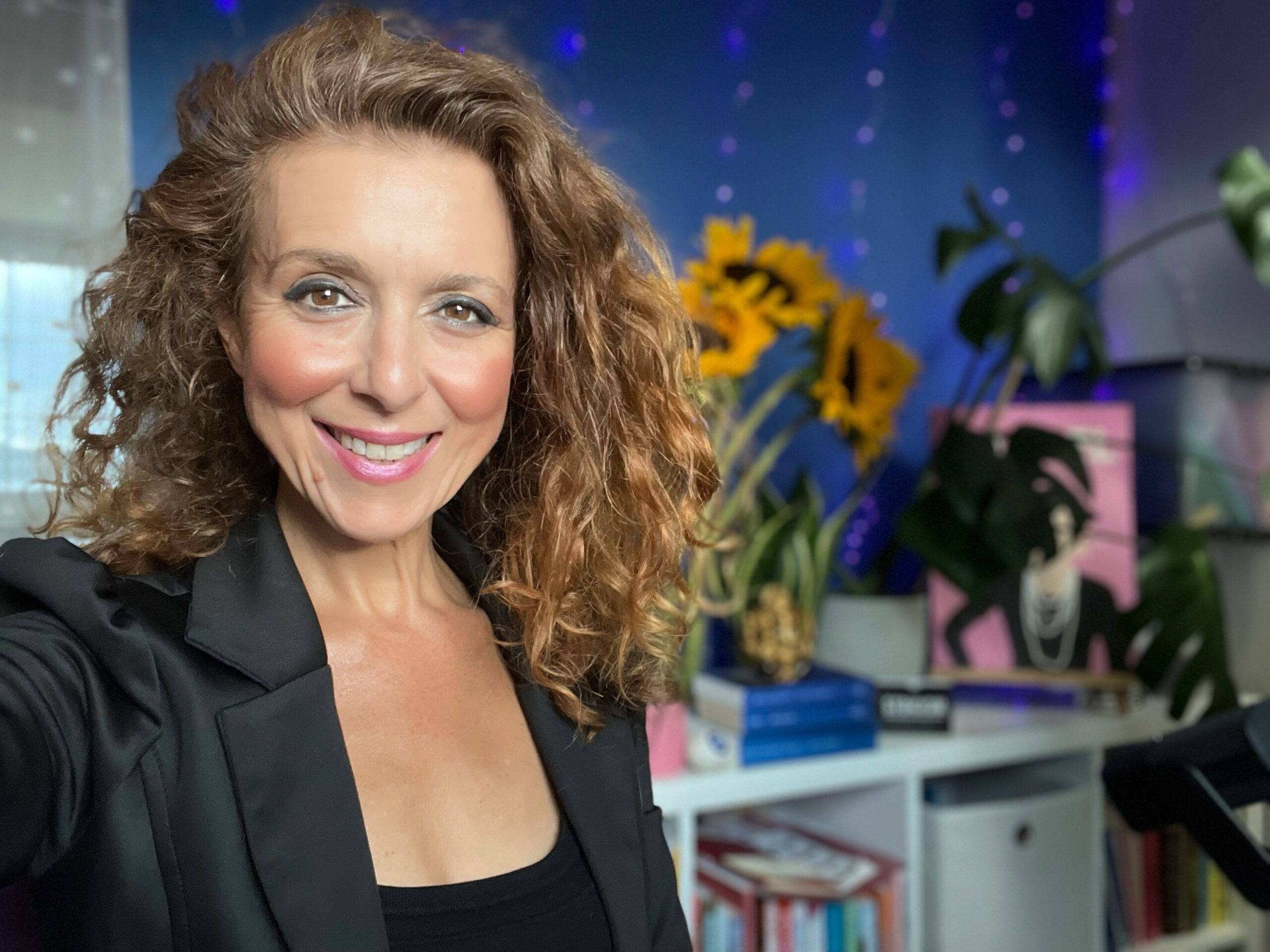 I would frequent a Greek taverna, To Steki, down the road from the campus where I met philosophy professor Ed Spence. Ed was born in Larnaca, Cyprus and, after a glass or two of retsina, he would talk to us about Zeno, the founder of Stoic philosophy, who was also born in Larnaca, then Citium, about 2,000-odd years ago.
read more