The Lovely and Gracious Tamron Hall had me BACK in May 2023!!!
Featured on Good Morning America!
An Exclusive Interview with
People Magazine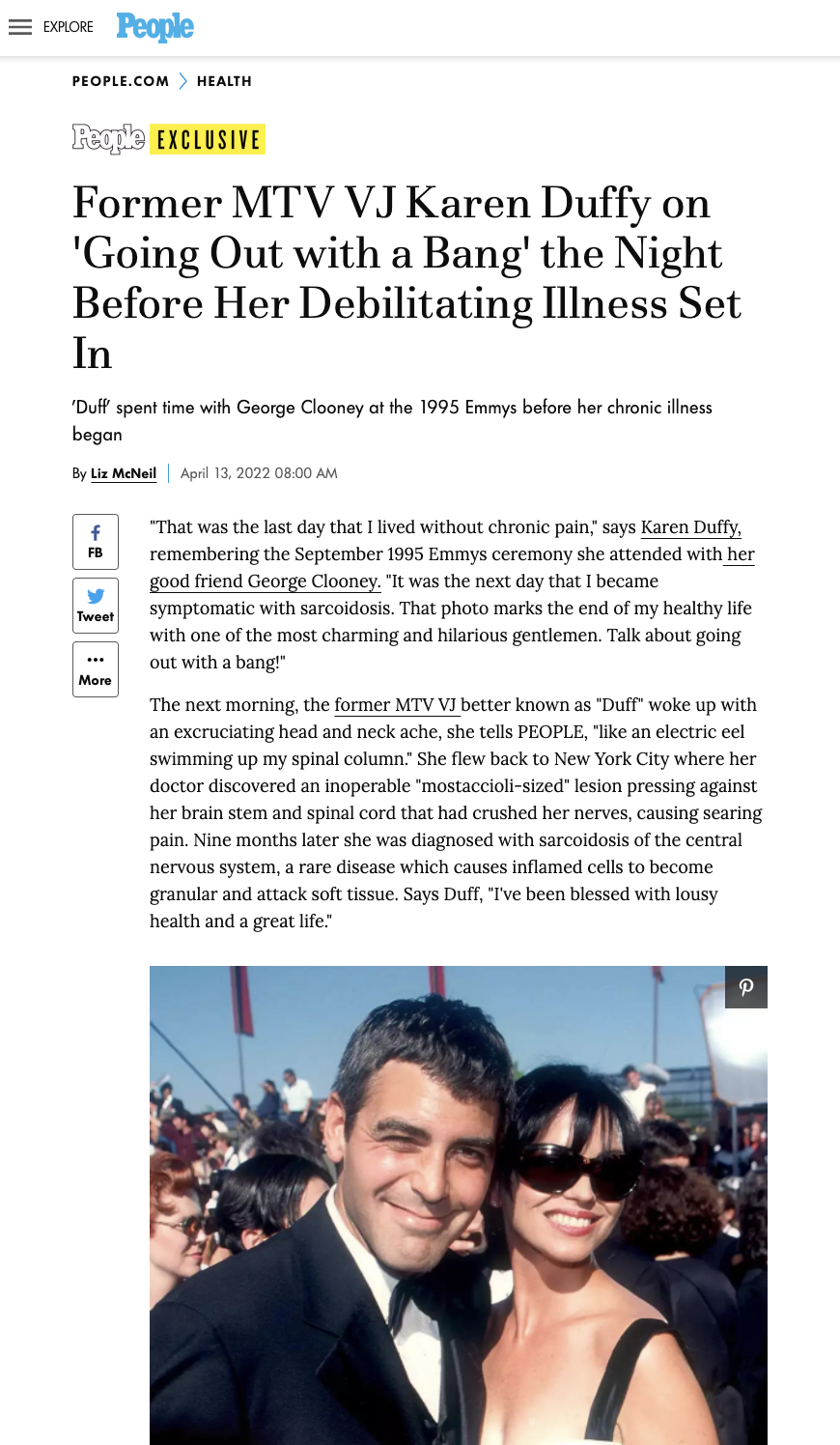 "Moms Don't Have Time to Read Books" with Allison Pataki!
Duff on the Daily Stoic with Ryan Holiday
Fantastic appearance on the Tamron Hall Show
A great conversation with the lovely Alison Stewart of WNYC!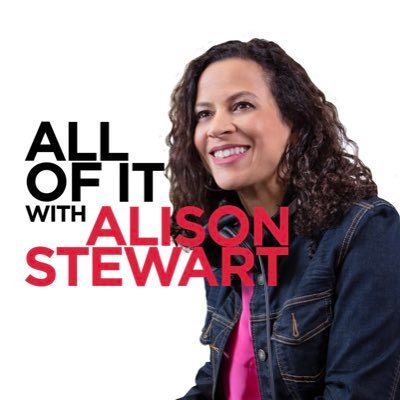 Hollywood Life with the radiant  Bonnie Fuller
The Walled Garden podcast with modern Stoics Kai Whiting, Simon Drew, and my beloved translator of Epictetus, Sharon Lebell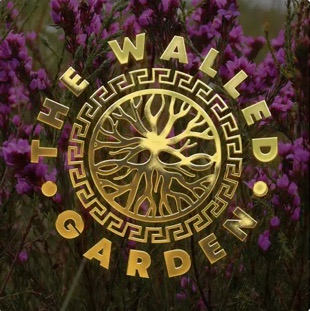 Lively conversation with Montel Williams on "Let's Be Blunt"
The Classical Wisdom Speaks podcast, with host Anya Leonard, Professor Nancy Sherman, and my dear friend Donald Robertson!
Great fun with Bay Ragni, aka pro wrestler "Chubby Dudley"
With Jeff Bell of Adversity 2 Advocacy
I could not have asked for better companions than Sue Kolinsky and Steve Mason–thank you for having me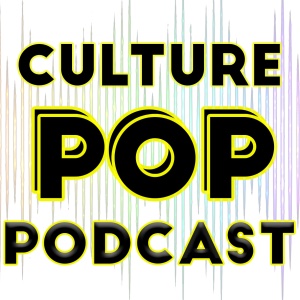 "Celebrity Stage Stories" with Gerry Strauss.
A real pleasure
Wonderful time with Jennifer Kolari and Ed Crasnick on Mental Health Comedy. We laughed, we cried, but mostly we laughed.
Time flew by during this podcast! Thank you, Jen!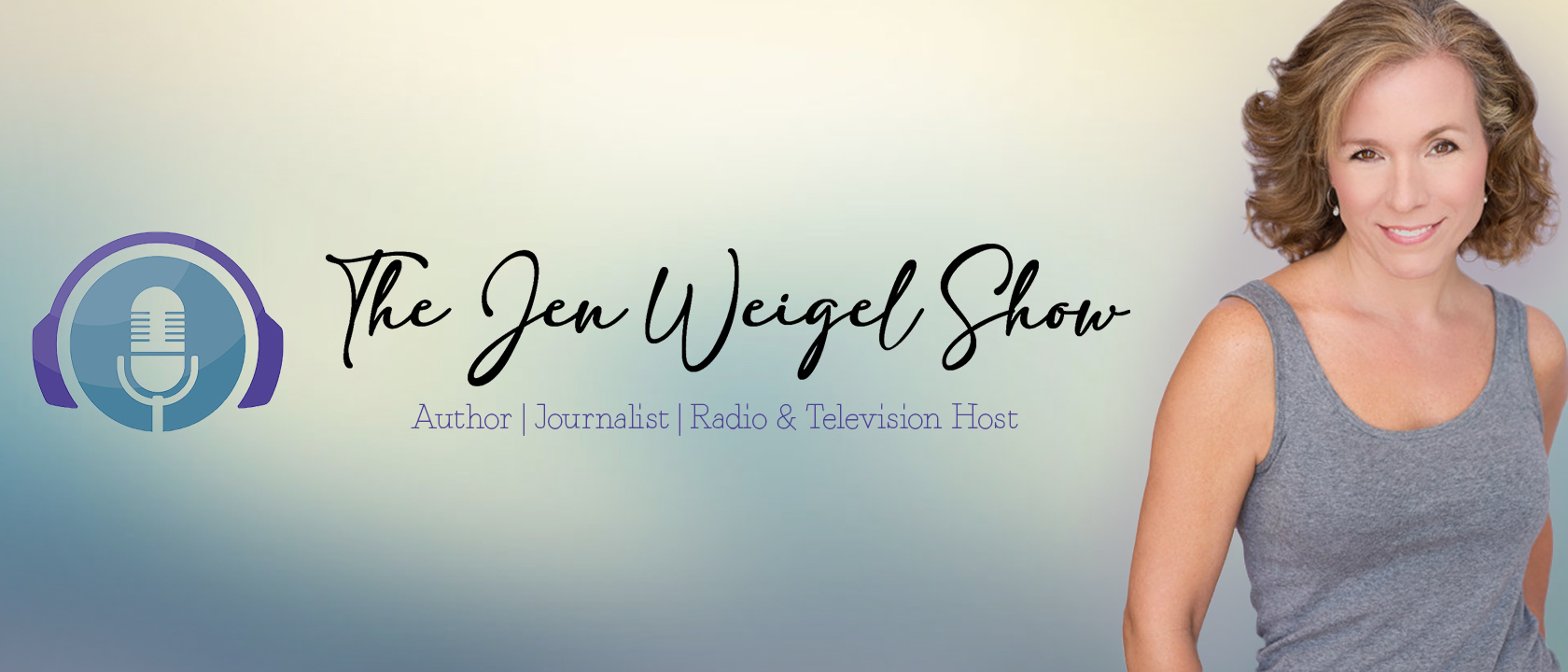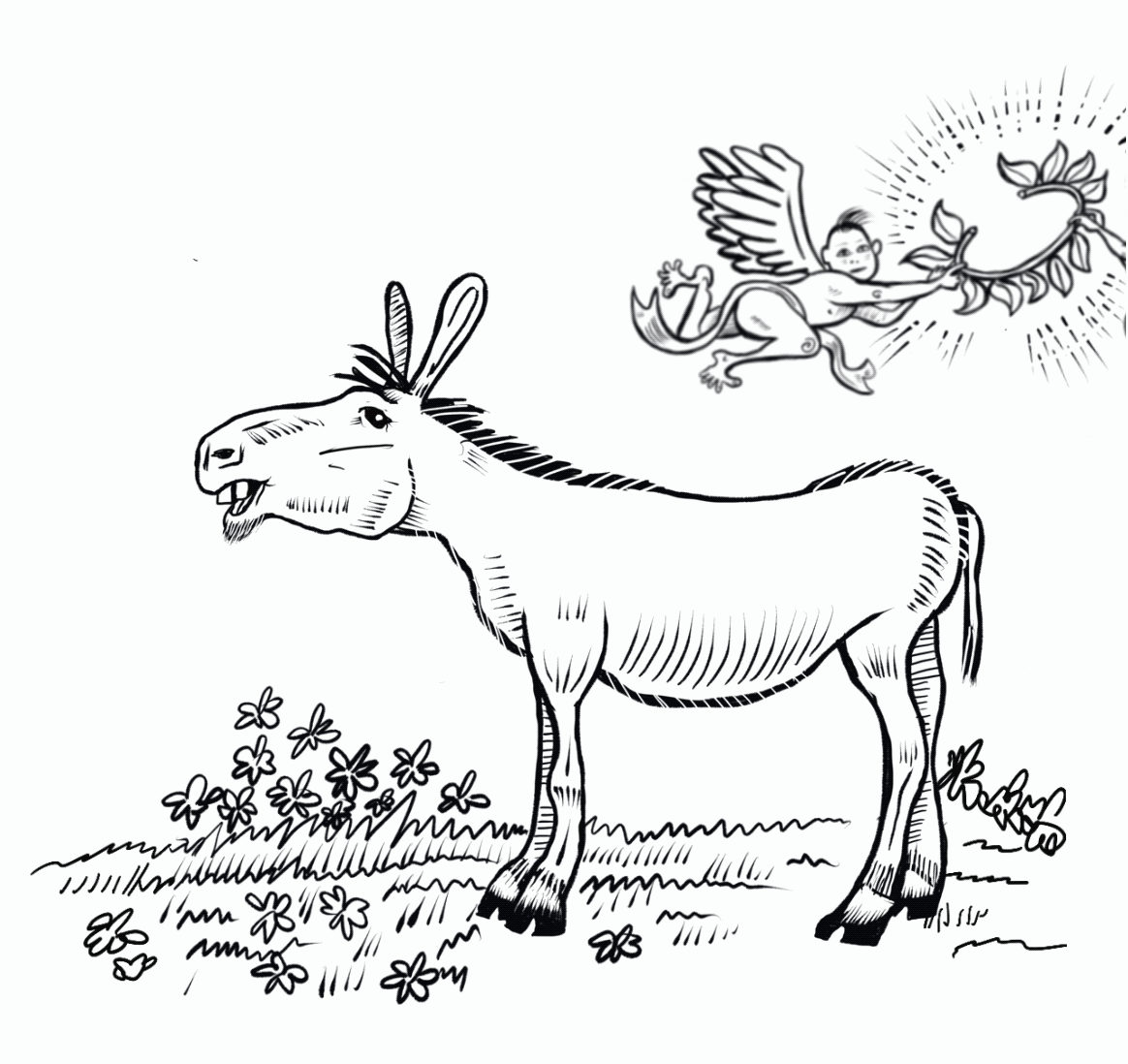 "I was blown away by Duffy's prose—it inspired me and resonated in every bit of my soul. I was so immersed in this book that I cried and I laughed and I often had to pause to reflect. The world will be a better place when everyone reads this book."
"What a beautiful gift Karen Duffy has given us, inviting us to peer over her shoulder as she addresses her teenage son. Never before has a life philosophy informed by the ancient Greeks been conveyed with such zany enthusiasm and delight in language. I laughed so hard I didn't notice how much I was learning. This is a book that should be read by anyone who is a mother, and anyone who came from one."
"Duff has a wonderful knack of putting Stoic wisdom into words. Wise Up is a masterclass in how to make people smile and pay attention while you're imparting lessons worth learning about some of the most important questions in life."
"Wise Up is a modern and hilarious interpretation of Stoic wisdom presented in compulsively readable letters. It is a captivating guide for living a life of purpose and leaves you with the unshakable belief that beautiful choices make a beautiful life."