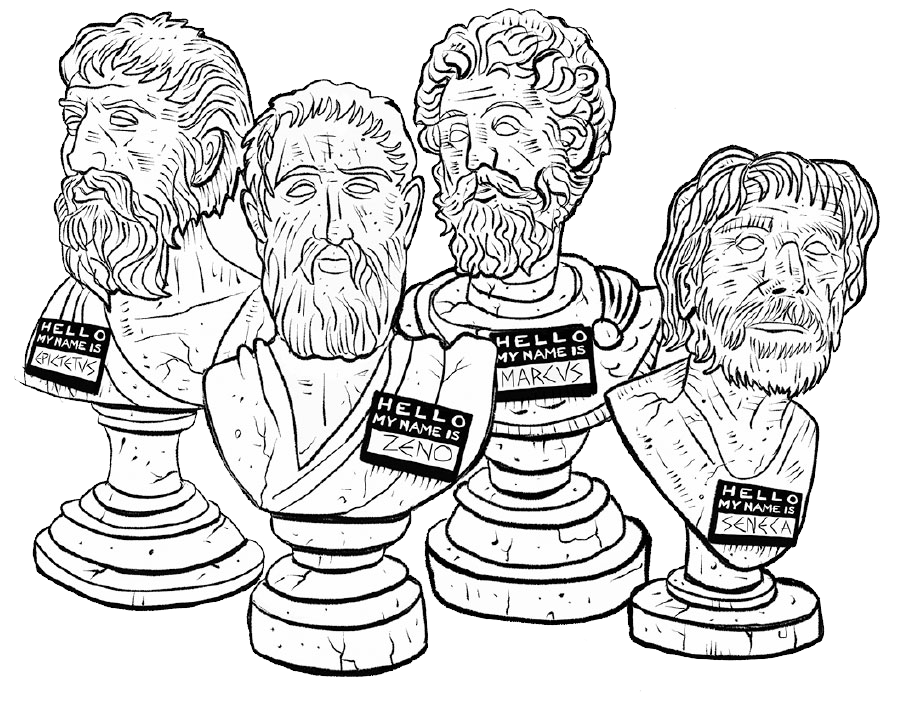 There are many incredible resources for learning about and living Stoicism, and we've gathered many of them here to make your philosophical journey a little smoother! Incredible organizations, remarkable individuals, basic information, links to the classics–you'll find it all.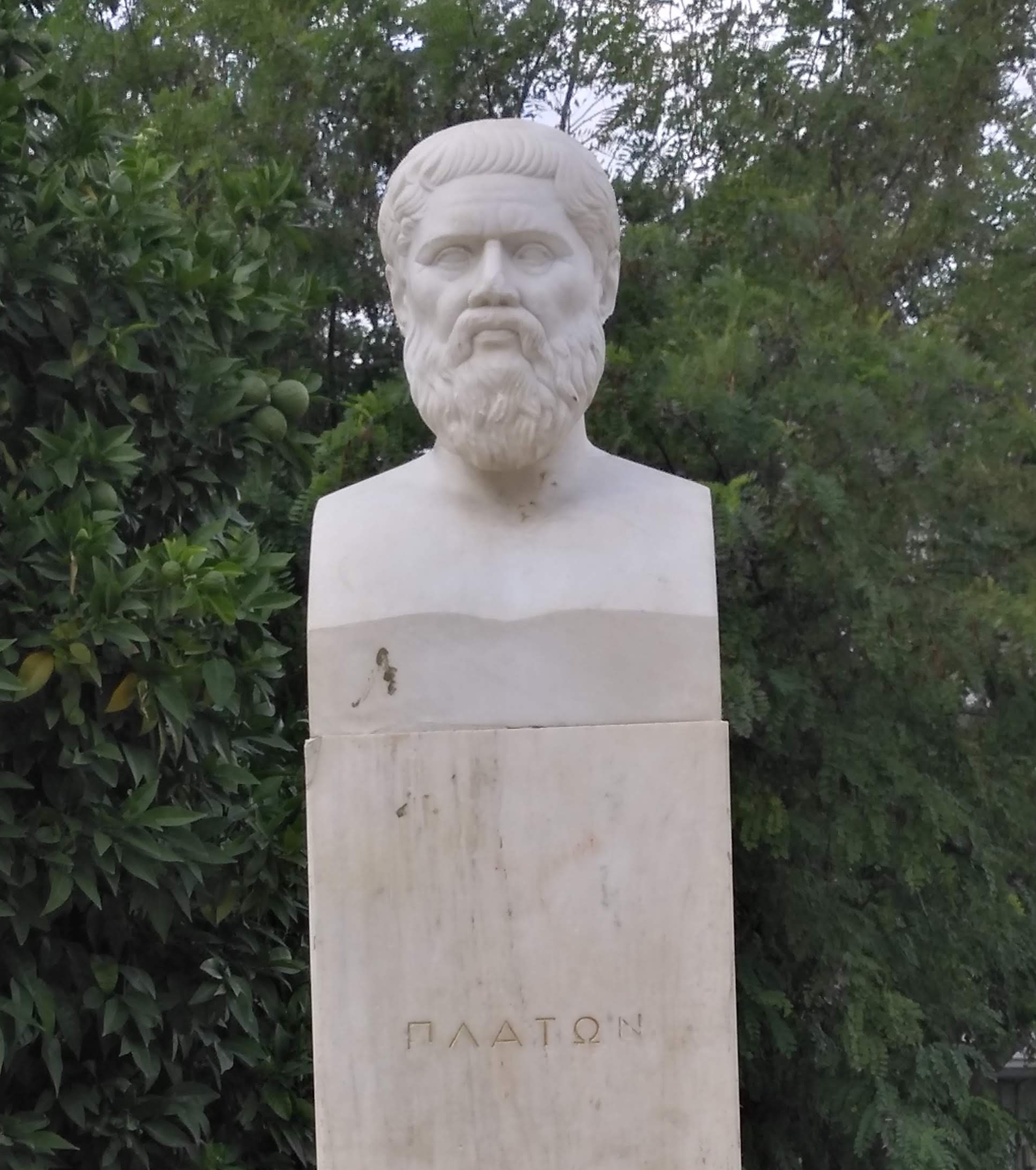 The Plato's Academy Centre is a nonprofit based in Athens Greece, which is building an online social learning community to help people apply ancient Greek philosophy to modern life, and raising funds to create an event space at the original location of Plato's Academy in Athens: https://platosacademy.org/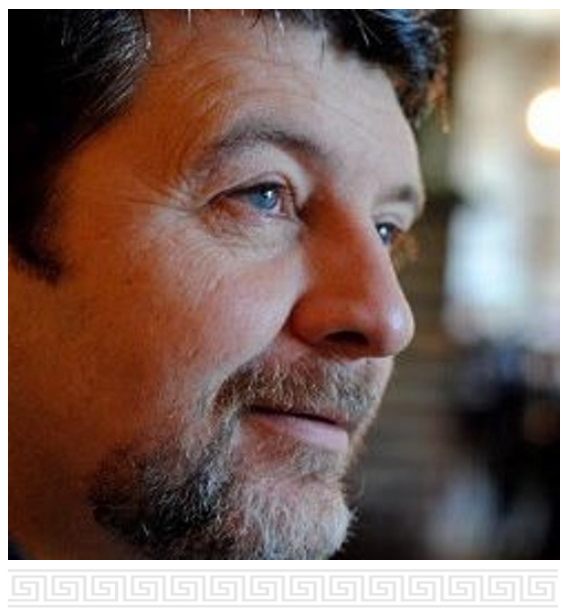 The purpose of The Stoic Gym is to help people live their everyday lives with joy and ease. Towards this end, The Stoic Gym publishes a free digital magazine, THE STOIC, makes available free books, and publishes blogs and videos at thestoicgym.com.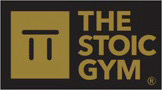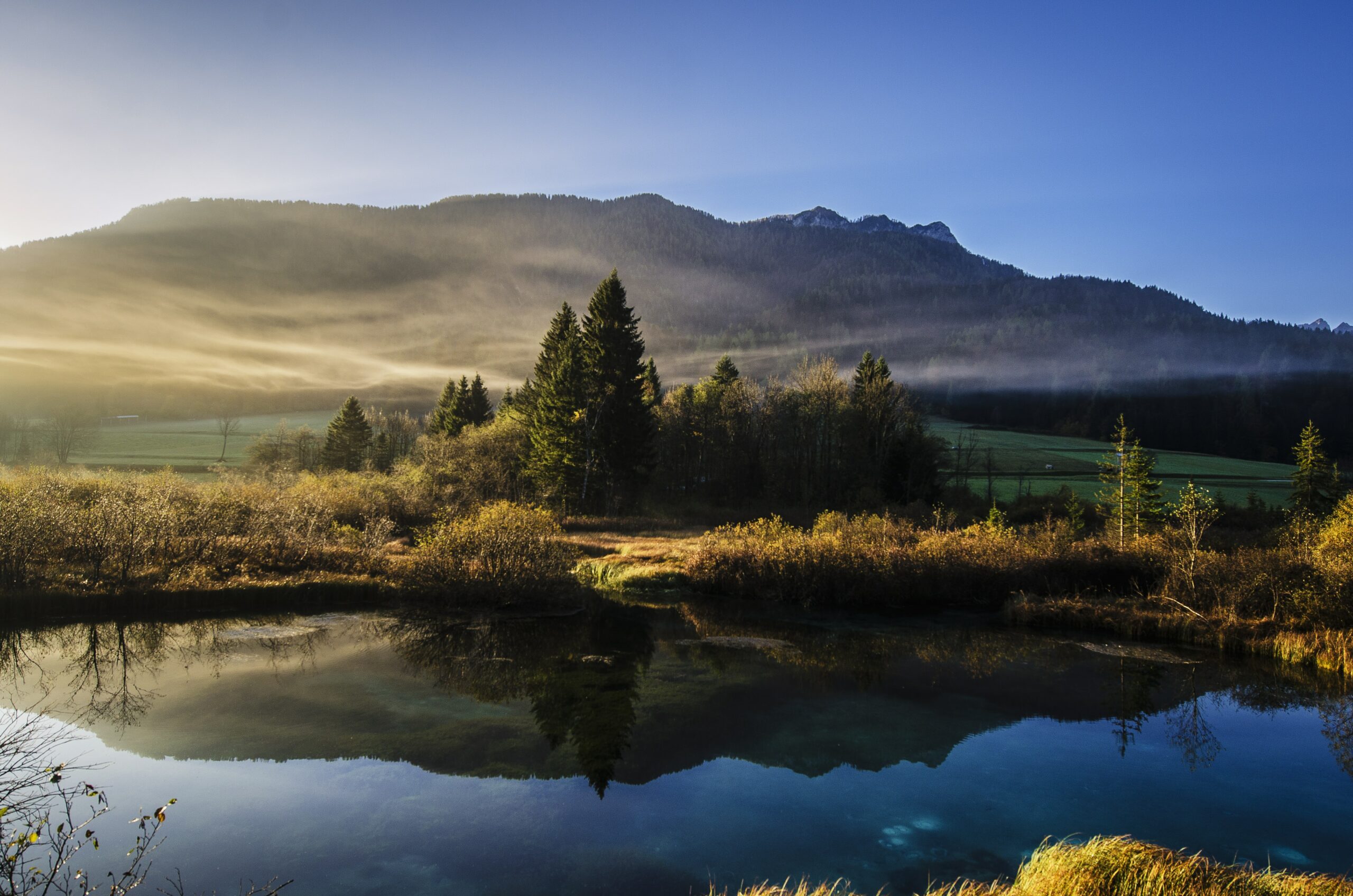 At Living In Agreement, we explore Stoicism from a humanist perspective, founded on human nature. We draw on ancient and modern Stoic sources, as well as evergreen wisdom from other Eastern and Western philosophical traditions. We also look at current research in moral and developmental psychology, philosophy, neuroscience, anthropology, religious studies–pretty much any field that can help us better understand our nature and how to live in agreement with it. Our emphasis is always practical: how do we become better, happier, and more in tune with the people and world around us? Join us on a journey toward virtue, inner peace, and lifelong flourishing.
Modern Stoicism is run by a multidisciplinary team of volunteers. Its aims are to research and publish information on the application of Stoic philosophy to modern living for the benefit of the general public. Everyone is welcome to be part of our community and to participate in our events and online activities.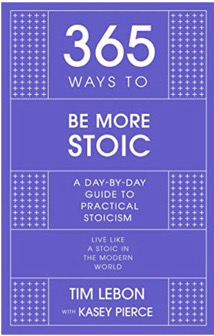 The Walled Garden is a global community of philosophers, artists, spiritual teachers, and seekers of good will who are dedicated to Truth, Wisdom, Virtue, and the Divine wherever they may be found.
Sharon Lebell is the author of the international bestseller The Art of Living:  The Classical Manual on Virtue, Happiness and Effectiveness. Her inspiring philosophical essays and books have been translated into many languages, including Chinese, Portuguese, Spanish, Dutch, Greek, and Slovenian. Sharon is a performer and composer on a 5-octave hammer dulcimer and an abstract artist. She leads contemplative and meditation gatherings to help participants face each day with a settled, clear mind. Sharon is a co-founder of the Walled Garden. Her personal wesite is sharonlebell.com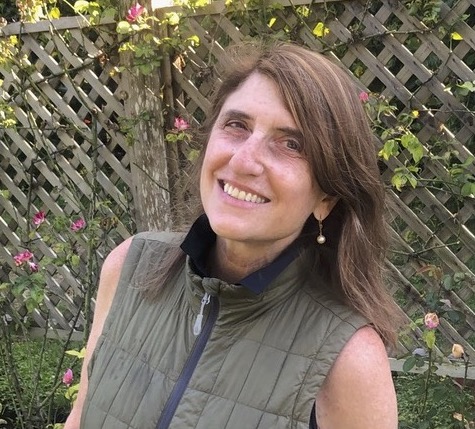 Kathryn Koromilas hosts the Stoic Salon, a flourishing virtual café. With her guests, she chats about life, love, work, play, the universe, and Stoicism. Kathryn is an author, writing instructor, ghostwriter, speaker, and coach. Her home on the internet is kathrynkoromilas.com.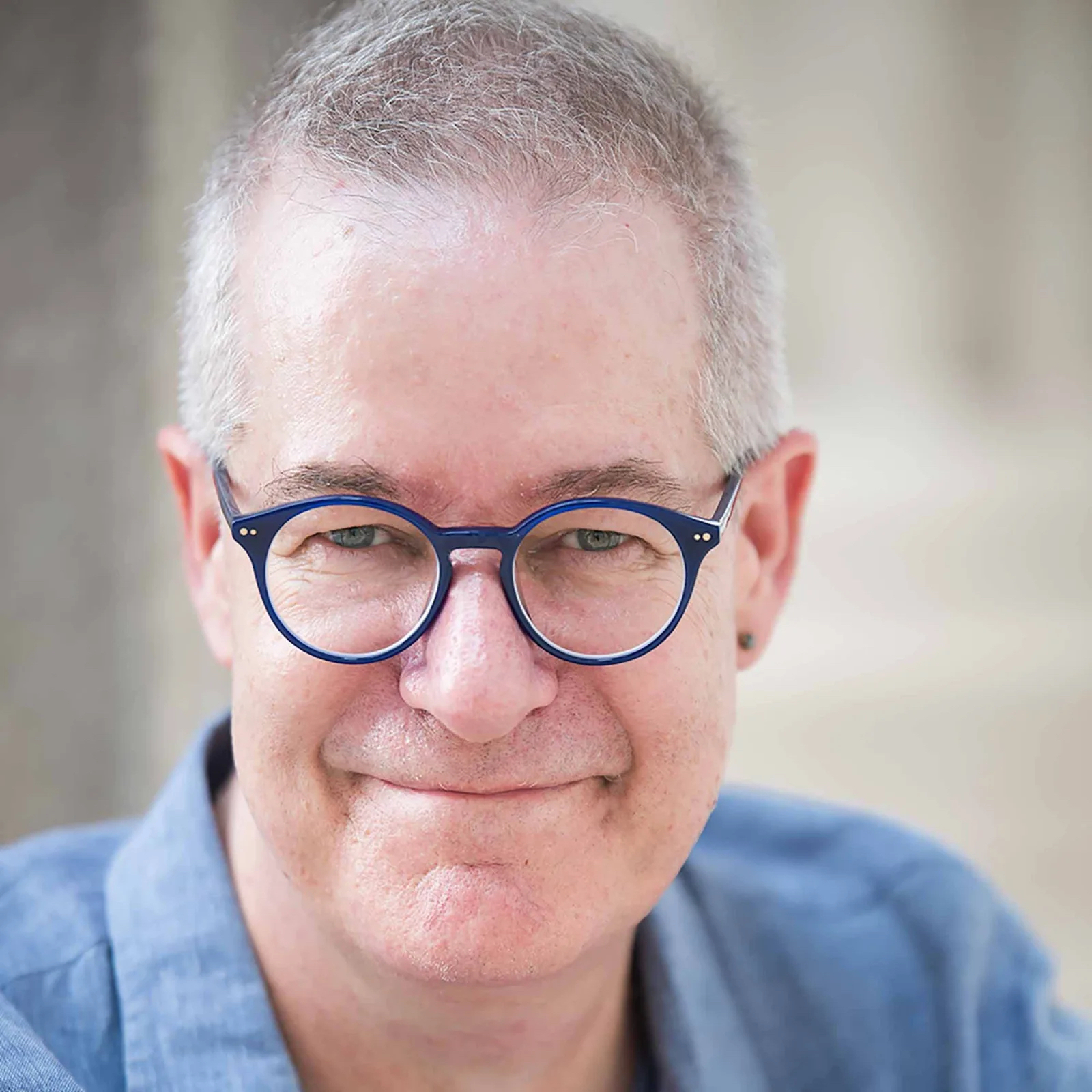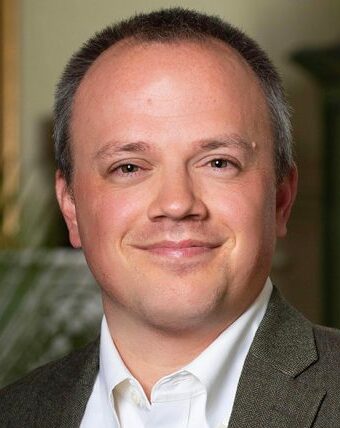 Scott H. Waltman, PsyD, ABPP, sits at the intersection of Stoicism and psychology. He is a clinician, international trainer, and practice-based researcher. He is certified as a qualified Cognitive Therapist and Trainer/Consultant by the Academy of Cognitive & Behavioral Therapies. His book "Socratic Questioning for Therapists and Counselors: Learn How to Think and Intervene like a Cognitive Behavior Therapist" is available here. His home on the web is https://www.scottwaltman.com/.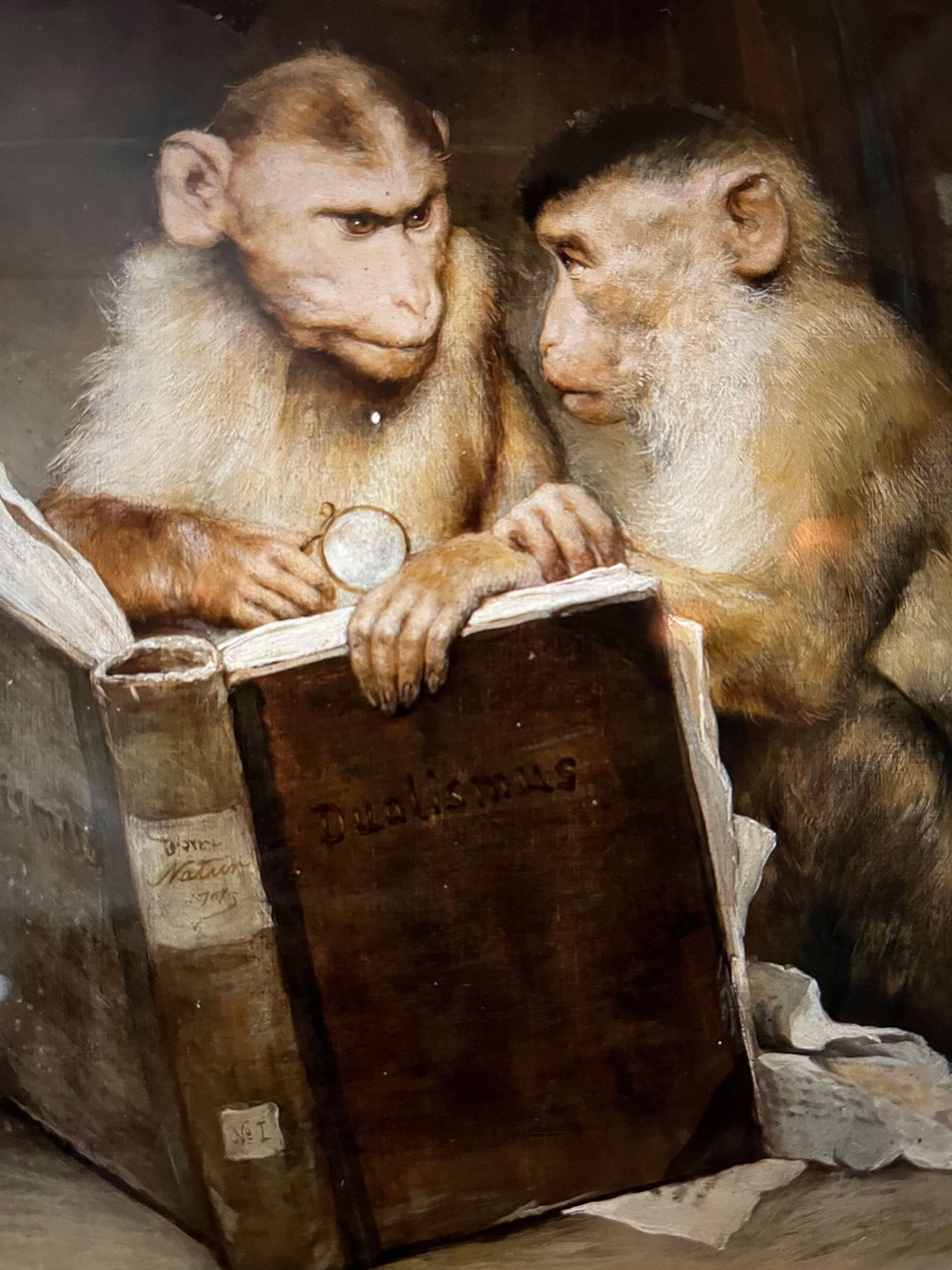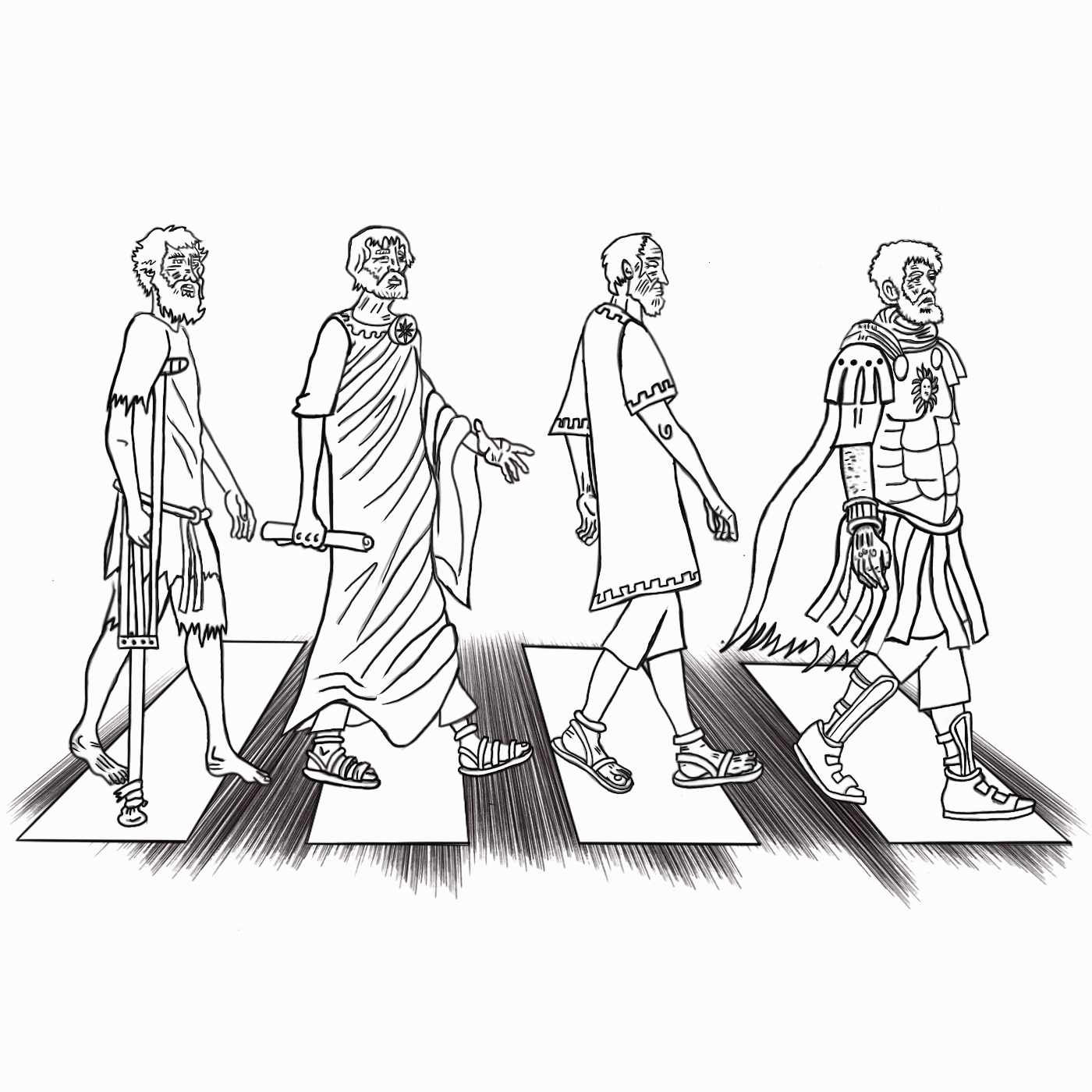 "Dwell on the beauty of life. Watch the stars, and see yourself running with them."